With our standard of living improves gradually,from the ordinary household to the smart home, each step increases. The slip ring wildly using in smart home furnishing(such as intelligent sweeper, home robot, intelligent curtain, camera). The different size of conductive slip ring as one of the most important component that is used smart home furnishing with different specification. CENO manufactures this kind slip ring with 360 degree freely rotating and transmitting current and signal.
HDMI series slip ring wildly use in camera with high speed rotating requirement。 The specification of this kind of slip ring that could be specially design according to the customer requirement(eg:size, signal, current, etc). Anyway CENO could provides many kind of slip ring,like small size slip ring ACN series and BCN series , micro precision of slipring CCN series to meet currently smart home furnishing market requirement of smart equipment and Ethernet. As smart home furnishing requires small size slipring that could continuous rotating and transmit signal(Ethernet,RS and USB) and current.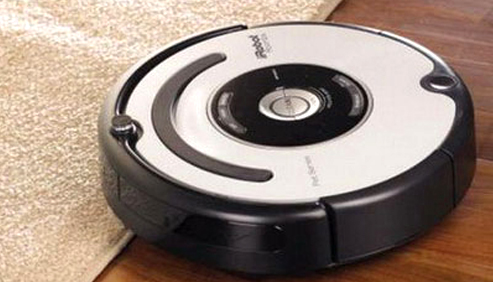 With further development the application of micro precision slipring, CENO keep R&D different kind of slipring for the requirement of intelligent sweeper, smart home robot,intelligent curtain, camera and so on. As the home furnishing provides us living very convenient and security with the further combination of internet and Ethernet, the development potential is no limited.
Slip ring solution
-OD: 12.4mm
-Circuit number: 4 ~ 18
-Current: 1Amp
-Signal:RS,HD
-Voltage: 12VAC/DC
-Electrical noise: 30mOhm
-Rotation speed: 300RPM