Motion simulator device is a rotatable platform that can be rotated to any position and fixed in that position. Mainly used for testing industry and monitoring industry.The motion simulator slip ring is a conductive slip ring specially designed for motion simulator equipment.
According to different motion simulator, different slip rings are designed with different parameters, such as number of circuits, power, signal, rotation speed, etc.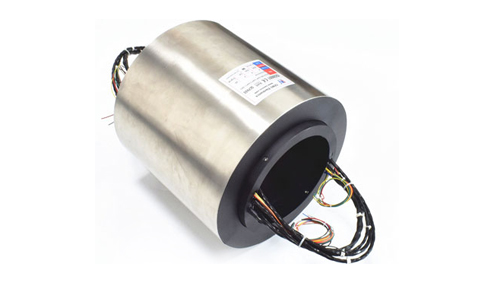 In addition, the motion simulator not only are needed to transport gas but also liquid at the same time. Our CENO Slip Ring can simultaneously transmit rotating conductive effects such as gas, liquid, signal and current. It can even solve the winding problem when the motion simulator is rotated.
If you are now plan to order the slip ring ,rotary joint,welcome to contact us.